TRIPLE LIVER HEALTH Formula Can Help You Live A Healthier & Fuller Life Naturally!
RUSH MY ORDER
Triple Liver Health contains Milk Thistle, Beet, Artichoke, Chanca Piedra, Dandelion, Chicory, Yarrow, Jujube Seed and a lot of more natural extracts to maintain normal liver function, reducing fatty liver syndrome which can block the metabolism.

The liver is the second largest organ in the human body and one of the most important, responsible for filtering harmful toxins out of the bloodstream.

Triple Liver Health is also beneficial for supporting liver detoxification of toxins, alcohol, medications and a diet high in saturated fats or processed foods.

Recommended for overweight individuals who may have fatty liver syndrome Choline is an essential nutrient important to the healthy structure and function of the human body.

Choline is important for so many bodily functions, but it is particularly beneficial in keeping the liver in top condition.

Without this essential B Vitamin, fats can become trapped inside the liver. In the liver, fats can block the metabolism, resulting in a build-up of fat that can rise to dangerous levels.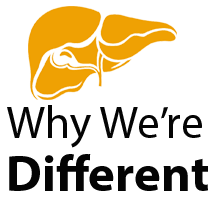 The problem with other supplements? Most companies don't care to use natural ingredients (and safe production methods).

We're not just different — we're better. We formulate each bottle of Triple Liver Health for maximum quality and effectiveness. This requires four things most supplement brands can't, or simply won't, deliver:
Why Is Triple Liver Health #1 Liver Supplement?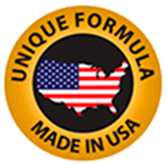 Triple Liver Health has a unique formula that contains only the most potent ingredients that will help you support liver health and reduce symptoms caused by the enlargement of the liver. It was formulated by scientists in the USA.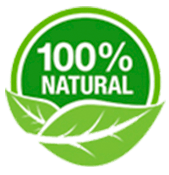 Triple Liver Health is a natural supplement with no negative side effects. Drastically improve your liver health without having to risk the side effects of a prescription drug.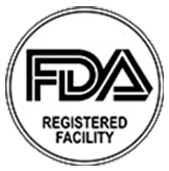 Triple Liver Health is manufactured in the United States in an FDA registered laboratory that exceeds industry standards. Our manufacturing facility is GMP-certified and abides by the strictest FDA recommendations.
Benefits Of Using TRIPLE LIVER HEALTH Capsules?
Provides beneficial vitamins, nutrients and antioxidants
Keeps your body clear of toxins
Helps in proper liver functioning
Promotes strengthening the hepatocytes by improving liver health
Acts as a natural detoxifier which helps in liver detoxification
Above all are the benefits of liver support supplement, you can serve this liver support supplement for people suffering from proper liver functioning problems or for someone who wants to strengthen and detoxify liver in future. This will not only cure the problem but also give strength to the body in general.
RUSH MY ORDER